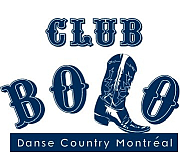 Bolo Newsletter, December 18

Friday from 7pm: Online Christmas party on Zoom
Reunions and surprises on the program!
It will be a night to get together, play games to win prizes, and learn Cathy's/Valarie's/Michael's new dance!
And we'll play games together, using Mentimeter (on computer, cell phone or iPad): https://www.menti.com/ or by installing the application on your phone.
Meeting ID: 867 1996 3451
Passcode: 565074
See you all on Friday!